Our partners
Thank you to our national and local partners for supporting business in Porirua.
HazardCo
HazardCo will provide your business with all the H&S resources it needs. It's straight-talking, straight forward health and safety.

"Our goal is to help ensure everyone goes home healthy and safe at the end of each and every day".

OCG Consulting Ltd
OCG Group, a full service national recruitment consulting business, has the capability to source and expertly select permanent, contract and temporary professionals across all functions, industries and levels. We are owned by Chandler Macleod Group.
We commissioned Colmar Brunton, to ask over 200 organisations: "What is the most important factor in choosing your recruitment partner?" Responses overwhelmingly suggested the fundamental need is: "finding a Consultant who understands our business."
We have structured our business specifically to respond to this need with four specialised brands:
• OCG Consulting - Mid to senior level executive recruitment in Accounting & Finance, Technology, Financial Services, Human Resources, Sales & Marketing and Supply Chain & Operations.
• Chandler Macleod - Specialist Business Support and Contact Centre recruitment
• Luminary Search - Executive Search for senior roles and Board Appointments
• Grafton Consulting – Human Resources Services including Organisational Development Strategy and Career Transition & Management.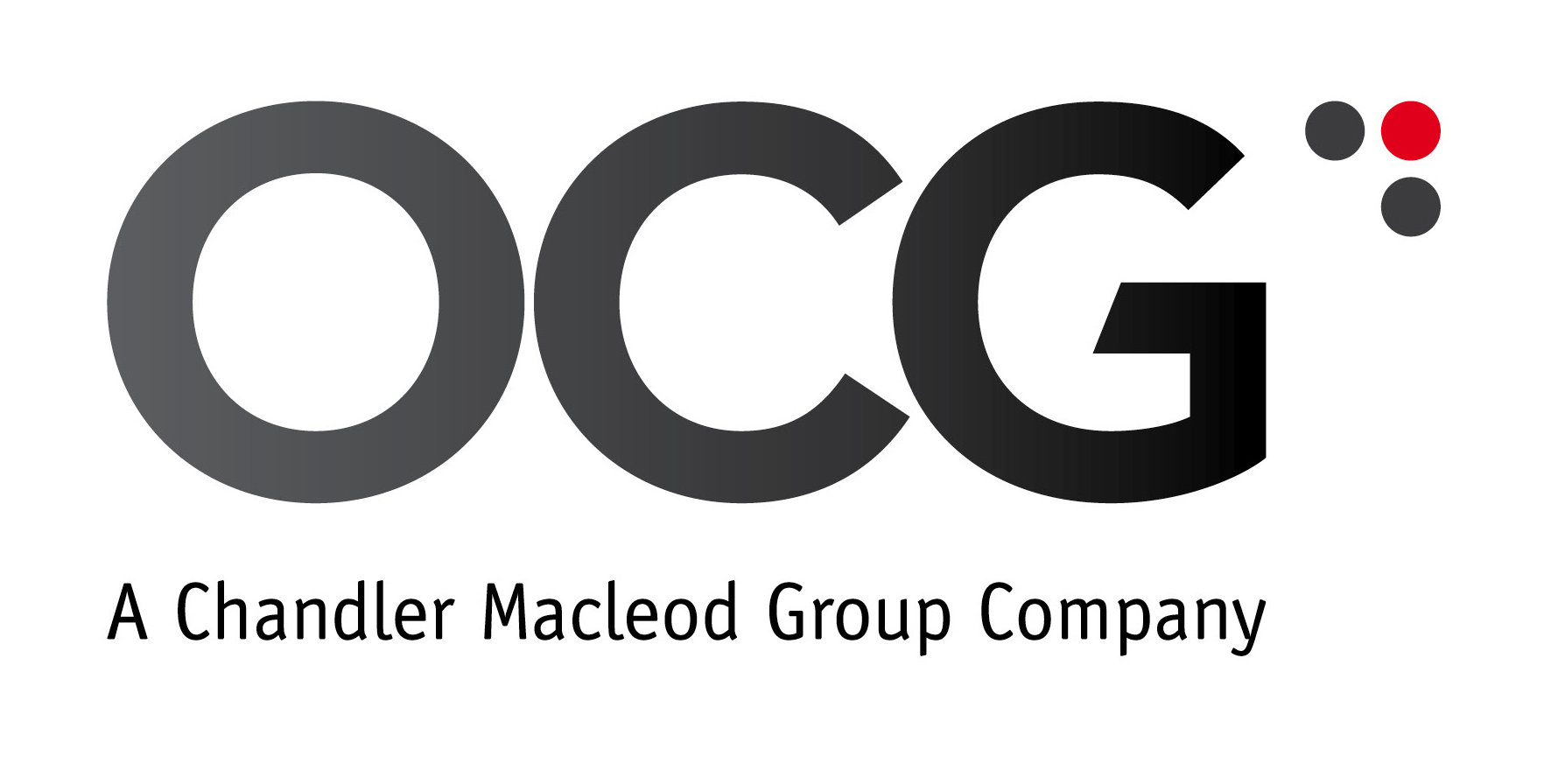 Vodafone
Be a ready business with Vodafone. Sign up to or re-new one of their business plans for 24 months and you can get 3 months half price as a Chamber of Commerce member.
Z Energy
When you sign up for a Z Card, as a Chamber of Commerce member you'll get 7 cents per litre off the advertised pump price at Z service stations nationwide. You can also earn Fly Buys points, or Airpoints Dollars on your fuel spend.
Find out more
Noel Leeming
Noel Leeming has partnered with New Zealand Chambers of Commerce to offer members fantastic savings on products in its Noel Leeming stores nationwide.
Find out more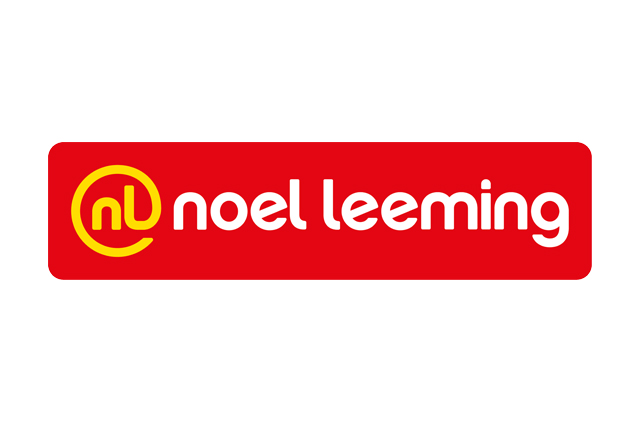 OfficeMax
With a huge range of office products from furniture to that sharpener for your pencil, you can purchase your office supplies from OfficeMax and utilise the Chamber's collective buying power to maximise savings.
Find out more
Your membership benefits in action:
I was introduced to the Office Max Chamber benefits some years ago and since then have been receiving significant savings on my stationery, cleaning supplies etc...plus by using their website and free delivery I'm saving time on travel, parking and have more variety to select from.....I recommend accessing the chamber benefit system through Office Max and start enjoying the savings
- Peter Couchman Dale Carnegie Wellington
Spark Business Hutt-Kapiti
Spark Business Hutt-Kapiti is a localised service looking after small businesses between Otaki and Porirua.
Find out more