What our members think
John Roche
AlphaNZ – operations manager
As a new business relocated into the area we joined the Porirua Chamber to ensure we linked with the local business community, we have not been disappointed in fact overwhelmed with the welcome and hospitality. What a refreshing change from other professional organisation as the chamber brought a readiness and desire to make good contact with us, along with an energy to see how they can contribute to our welfare and growth as a business.
Over the past six months we have grown our connection with the chamber by attending more of their events and training seminars. They are hitting the mark as we build a vibrant business together in Porirua City. I have meet the new staff, what a professional and hospitable team. I look forward to seeing what the future brings as we actively continue our association with this very capable organisation. It would be our recommendation that all businesses no matter the size ensure that they are associated with the Porirua Chamber as it will grow their industry skill base and widen their connection with this city.
Chris Blockley
Gel-e Ltd
Gel-e (NZ) has been a member of the Porirua Chamber of Commerce for just over 2 years and have gained significantly more value than the small subscription cost. The events and training courses not only provide valuable business information but also the chance to meet with other businesses to share experiences and knowledge.
I have grown to highly value the input from the other members and now consider many of them to be friends and not just business contacts. The guest speakers and training courses are truly great value and always educational.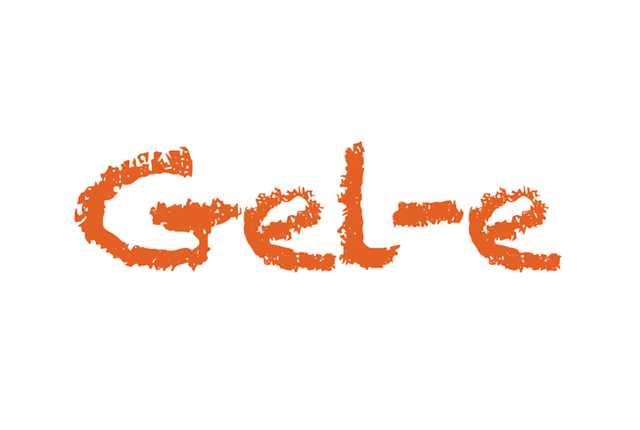 Dominique Hawinkels
jd–data
"I have found over the years that I have been in business the importance of belonging to an organisation like the Porirua Chamber of Commerce.
As a newbie, when I started my business, I didn't know what I was doing. I just loved building database solutions that worked for people. Which is great, but not really enough to be a success. Through my contact with the chamber and its amazingly supportive members, I have been able to turn a passion into something that now resembles a viable business.
When you grow a business, you cannot always avoid the hard graft. However, having a supportive network around you, makes that journey all the more bearable. Meeting people who have been there and done that. Who are able to share their insights or point you in the right direction. That is what I got when I joined the Porirua Chamber.
Starting a business or owning a small business can sometimes be a lonely exercise, which makes "Going Solo" one of the great hidden gems of the Porirua Chamber. Once every month we get together. Not to sell business to each other, but to share our thoughts and ideas, our highs and our lows, and to nourish those dreams of ours which are our businesses.
The Chamber is there to help nurture, support and grow our businesses. The Porirua chamber certainly does that."