Advisory Committee
Nick Leggett – Chair
Nick is well known locally as the immediate past Mayor of Porirua City and a champion for better infrastructure investment as a backbone for better business and productivity.
Nick is uniquely acquainted with the commercial opportunities Porirua offers the wider region, along with the need to actively combat the outdated but ongoing perception issues the city endures.
A lifelong local resident, Nick is the Executive Director of the NZ Alcohol Beverages Council with governance and consultancy roles in the Wellington region.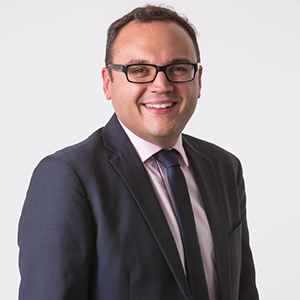 Tristan Will
Tristan is a lifelong resident of Porirua City. Educated at Aotea College and Victoria University, Tristan joined BDO Wellington firm 2004 as a graduate and became a Partner in 2016. He leads their Wellington based Business Services and Outsourcing team with a focus on the Retail industry.
Tristan is committed through his work, to assisting Porirua businesses develop and grow. He has significant community involvement locally with Cadets and sees his role with the Porirua Chamber as a further contribution to our community.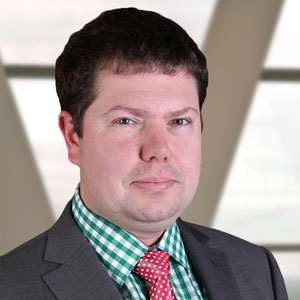 Michelle Robinson
Michelle has been active in the Porirua business community since the formation of Partners Porirua in January 2000. She's worked tirelessly to build relationships between businesses and schools, and promote the relevance of the working world to young people. Michelle has led the organisation to win several awards in recognition of its stability, its commitment to young people and the outcomes it achieves for the city.
Michelle was instrumental in the establishment of the Porirua Youth 2 Work Movement, supporting local businesses to grow their workforce. She sees the long term benefits as being increased economic growth for the city with increased employment opportunities for local youth. The Porirua Chamber of Commerce is an inaugural partner of the Porirua Youth 2 Work Movement and Michelle is looking forward to contributing to the future development of the Chamber.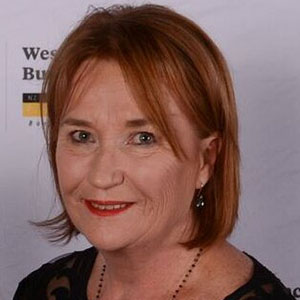 Sue Mexted
Sue Mexted, Company Director of Plimmerton based Mexted Performance Sports Surfaces.
Sue, together with her husband Steve, have established Mexteds as a main "player" in sports field design, maintenance and construction and undertakes projects throughout New Zealand. Being a small to medium size company, Sue has "hands on" experience in all aspects of business management.
Mexteds operation has been part of the Porirua business community for over 40 years and understands the value and importance in supporting local.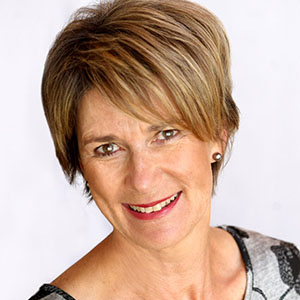 Hamish Mexted
Hamish is the founder of local Chartered Accountants, Convex Accounting.
Convex has grown from Porirua, and helps people around Wellington with specific, actionable advice to build their businesses. With offices in Mana and Wellington, Hamish is close to the issues faced by business around the region, across different industries, and in different stages of growth.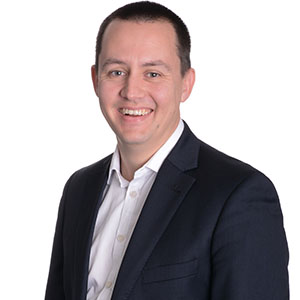 Steve Lovell
Steve Lovell is an experienced and successful Porirua businessman who owns Rainbow Creative, Gumdrop Promotions, Firefly Websites and Porirua Print. He leads a team who are leading specialists in branding, website design, and online optimisation achieving proven positive results. He is a champion of business owners and new business development in Porirua. As an entrepreneur he has been involved in many other ventures including paua farming, the hospitality sector, and has established an underground music facility and recording studio in the city.
Steve has been outspoken on local issues such as Kenepuru Drive, traffic flows through the CBD, and the impact of Transmission Gully on Porirua, and is tenacious when it comes to getting local knowledge and input recognised and accepted to achieve the right outcomes.
A lifelong resident of Porirua, Steve currently lives in Paremata and is a family man who has general interest in local original music and new business opportunities. He is a long-term member of the Porirua Chamber of Commerce, and the Business Network International (BNI) North City chapter, having served as chairman for several terms.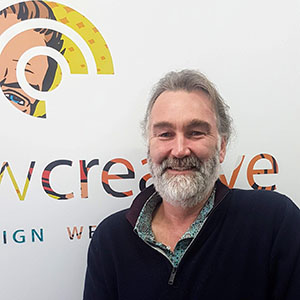 Michael Gray
Michael Gray is the General manager of Nada Bakery. The business is a family business with two retail outlets in Johnsonville and Tawa and they also have two e commerce sites www.nadabakery.co.nz and www.thebakerybasket.co.nz. Michael also runs an importing company called Total Baking which supplies New Zealand and Australian businesses with some of the best bakery and café machinery around.
Michael has extensive board experience. He has been on the Executive committee of the Baking industry for 13 years and served as Vice President and President for over 7 years as well as serving on the Apprenticeship Advisory board. Michael has a solid understanding of business and knows the value that business associations can add to businesses of all size and industry.