Chamber Board Members
Euon Murrell – Chairman
Tommy's real estate
Euon Murrell has been involved in the Real Estate Industry for over 25 years, gaining Associate status in 1999. He is well known in the Kapi Mana area, a former three term City Councillor and a former Deputy Mayor of Porirua City. Widely respected in the Real Estate Industry, serving 6 years as Wellington District President of the Real Estate Institute of NZ, and a past regional director on the Board of the Real Estate Institute of New Zealand.
Euon has been on the Board of the Porirua Chamber for the past 10 years, he stood for Porirua City Council to ensure the businesses of Porirua were represented at the Council table.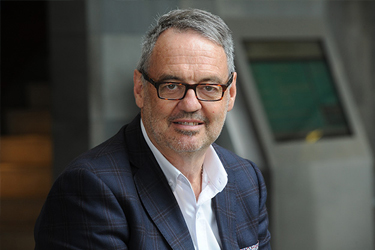 Keith Clement
Fusion Interiors Limited
Keith Clement is a shareholder and director at FIL (Fusion Interiors Limited) and a shareholder of FPL (Fusion Projects) and works as FIL's general manager from the HQ here in Porirua. FIL and FPL employs over 75 staff and uses a large base of temporary staff and contractors across New Zealand, with offices in Auckland, Tauranga, Porirua and Christchurch.
Keith brings to the board his passion for business growth, attracting new business, supporting and nurturing existing Porirua businesses and increasing employment.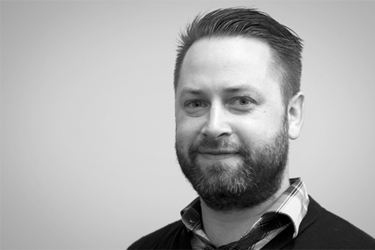 Rodney Harkness
Epic Homes
Rodney Harkness, Director of Epic Homes, has been building quality new homes in Porirua and the greater Wellington region since 2004. Epic Homes collaborates with locally based architects, engineers and skilled tradespeople to create a complete living environment.
Rodney is an Executive committee member of the Wellington Regional Master Builders Association Board and in 2015 was re-elected to the Chamber board for a second three year term. Rodney is passionate about the sustainable future of Porirua and is a regular sponsor of sports clubs and contributor to local charities.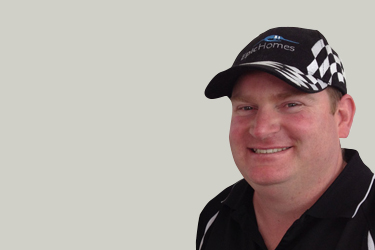 Jenny Mackay
Maude & Miller
Jenny is currently the Practice Manager at Maude & Miller, Barrister & Solicitors, a position which she has held for the past 22 years.
Jenny joined the Board in 2012. In her own words she is passionate about Porirua and its future which she is enjoying being involved in.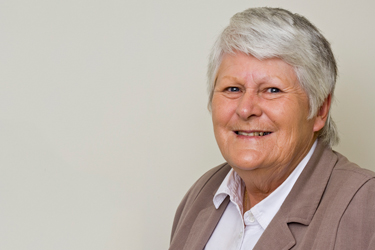 Serena Fiso
Connect Global Limited
Serena is co-founder and executive director of Connect Global Limited, an outsourced contact centre based in Porirua servicing many large organisations such as Genesis Energy, NZ Herald and VTNZ.
Serena chose Porirua over other cities to set up Connect Global because she has always believed in Porirua as a strong place for business. "We all need to take great pride in who we are as people and boldly go forward to fully come to see our full potential and proudly showcase our city in the area of business where ever and whenever we can. It is through strong leadership by example that we can inspire and encourage our people to tap into their potential and be bold and courageous enough to step into the greatness that we are capable of. We need to celebrate our people not just in sport but also in business every opportunity we have".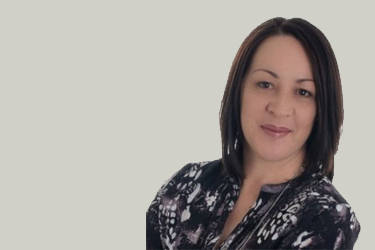 Paul Pettit
Deloitte Private
Paul is a partner with Deloitte and leads the Deloitte Private team in Porirua City. He has 25 years' experience as a Chartered Accountant and business advisor helping New Zealand businesses and not for profits reach their goals, while ensuring their financial reporting and taxes are looked after.
Paul brings his financial knowledge and strategic thinking to the board as well as his understanding of the many and varied businesses of members. He will also assist with the financial reporting for the Chamber including the requirement to adopt the new Public Benefit Entity reporting standards.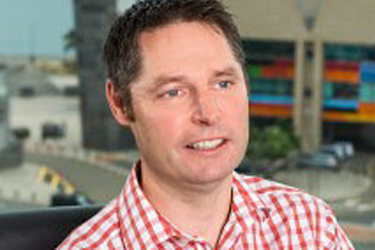 Brent Tuohy
Tuohy Homes
Brent Tuohy is the owner/MD of 'Tuohy Homes Ltd'. 'Tuohy Homes' is a family business which has been operating now for over 45 years, with the current office/show-home site at Plimmerton Estate set up back in 1984. Brent moved to Paremata 36 years ago, loves the region and very dedicated to the District. Brent and his company has provided many years of charitable support and sponsorship to local sports clubs, kindie's, schools, and churches alike. This support continues today which is testament to the strong Company profile and brand within the Porirua, and wider Wellington community.

Brent is passionate about the Porirua region, looking forward to his role on the board, and keen to provide support and ideas which will offer further opportunity for future growth of local business to succeed.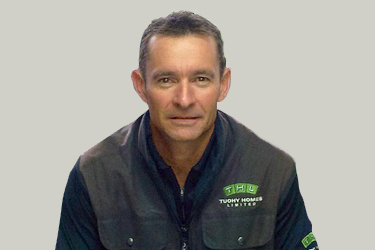 Wendy Walker
Porirua City Council
Wendy is the Chief Executive of Porirua City Council and brings a wealth of skills to the Porirua Chamber with her extensive knowledge of local and central government. Along with this Wendy has significant networks within the Wellington region.
Wendy is looking forward to working with members of the Chamber whilst overseeing the revitalisation of the Porirua CBD and the city as a whole.
Wendy is of Ngati Mutunga ki Wharekauri descent.