Events & Training
Through the Chamber you have the opportunity to develop relationships with like-minded people. We offer a range of networking, workshops and events throughout the year. If you hear a great speaker or have an idea please let us know.
Stay in touch with events. The Chamber brings you a range of events throughout the year. From Business Breakfasts, to Going Solo, and our annual Awards evening, there is something for everyone.
Find out more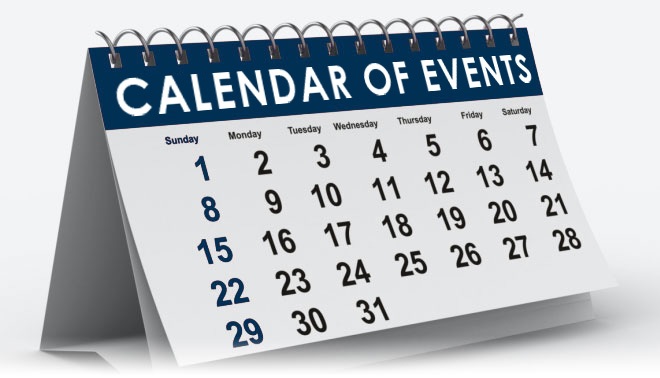 The Chamber offers Workshops, Training, and Development courses throughout the year to help businesses stay well-informed and up to date. These are available to members and non-members. We offer a selection of free and paid workshops for training and development.
Venue: Porirua Chamber of Commerce, Level 2, BNZ Tower, 14 Hartham Place, Porirua
Find out more

The Westpac Business Awards take place all around the country, in conjunction with local Chambers of Commerce. They give all businesses the opportunity to benchmark their success against other local businesses, including those outside of their own industries.
It's not always easy to find time to work on, rather than in, your business. Entering the Business Awards is a great opportunity to step back and take a critical look at what makes your business tick.
Find out more
Take a look at some of our photos from a range of events held throughout the years.
Find out more