Events - 17/11/17
Westpac Porirua Business Awards 2017
Date: 17 November 2017
Time: 6:00p.m. to 10:00p.m.
Book the date into your diaries now.
This annual event sells out so keep watching for information as to when tickets will be on sale.
A fantastic night out to celebrate the wonderful array of Porirua business and share in their success stories.
28 June The Couch - Awards Launch
10 July Entries Open
25 Aug Entries Close
4-15 Sep Judge's to visit entrants
26 Sep Judges meeting to confirm finalists and winners
25 Oct Finalists announced - at The Couch
26 Oct Tickets on sale for Awards Night
Awards night 17th November 2017.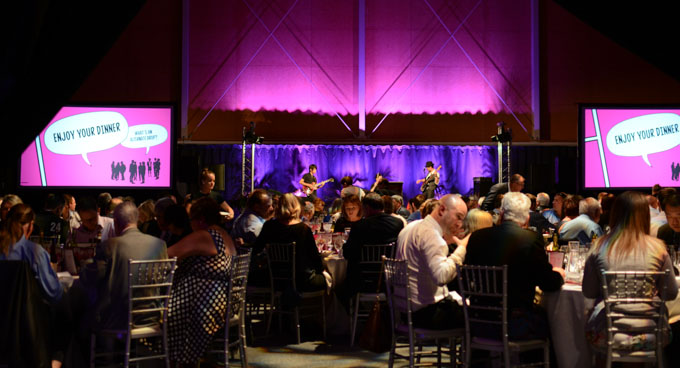 Registrations are not open for this event