Meet our team
Tracy Johnson
Executive Director
Tracy joined the Chamber in April 2015 and was motivated by the opportunity to invigorate the Chamber's approach to supporting business growth and development in Porirua. She brings a vibrant, enthusiastic style of leadership to the Chamber of Commerce and is well known for her passion about Porirua City and its future. She has a professional background in business development, events, sponsorship and partnerships with previous experience as a CE in the not-for-profit sector. More recently Tracy has worked at Porirua City Council on a range of projects, such as economic development, city centre revitalisation, partner programmes and events.
She's excited about delivering a Chamber to its members which provides professional business support and advice, advocacy, engaging networking events, topical training and information events which assist business success and growth.
Tracy is also the President of Kapi-Mana Netball, has two gorgeous pet poodles, three wonderful children and is learning Te Reo which she has wanted to do for many years.
Tracy affiliates to the following iwi, Ngati Raru, Ngati Toa Rangatira, Ngato Kuia, Ngati Koata.
Email: tracy@poriruachamber.co.nz
Phone: 04 239 6140
Mobile: 027 844 8874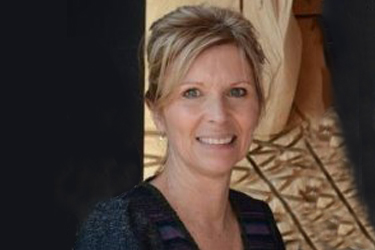 Max Cromie
Office Administrator
Max has recently settled in Porirua after bouncing between Wellington, Otago, and Southland for many years. He has a keen interest in the environment and technology and he enjoys reading and video-games, and spending time at home with his partner Ben.
Email: max@poriruachamber.co.nz
Phone: 04 239 6140