Meet our team
Nick Leggett
Acting Executive Director
Nick has worked in the private sector for most of his career, including significant periods of self employment.
He understands that Porirua must make more of its critical economic advantages within the wider region and that the city must be better promoted as a place to do business.
Nick sees the Chamber's role to provide a voice for business and to deliver real value for its membership.
Porirua born and bred, Nick and his family live in Papakowahi.
Email: nick@nickleggett.nz
Phone: 04 239 6140
Mobile: 021 248 2175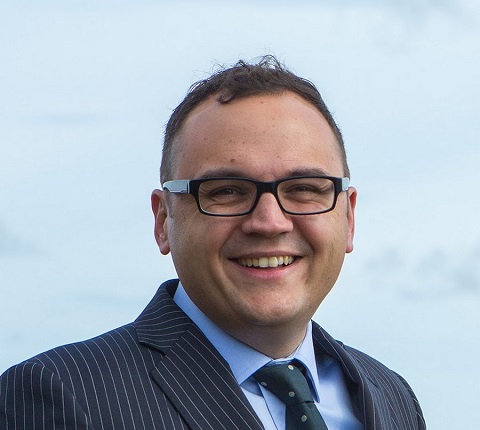 Tracy Johnson
Executive Director (on sabbatical)
Tracy joined the Chamber in April 2015 and was motivated by the opportunity to invigorate the Chamber's approach to supporting business growth and development in Porirua. She brings a vibrant, enthusiastic style of leadership to the Chamber of Commerce and is well known for her passion about Porirua City and its future. She has a professional background in business development, events, sponsorship and partnerships with previous experience as a CE in the not-for-profit sector. More recently Tracy has worked at Porirua City Council on a range of projects, such as economic development, city centre revitalisation, partner programmes and events.
She's excited about delivering a Chamber to its members which provides professional business support and advice, advocacy, engaging networking events, topical training and information events which assist business success and growth.
Tracy is also the President of Kapi-Mana Netball, has two gorgeous pet poodles, three wonderful children and is learning Te Reo which she has wanted to do for many years.
Email: tracy@poriruachamber.co.nz
Phone: 04 239 6140
Mobile: 027 844 8874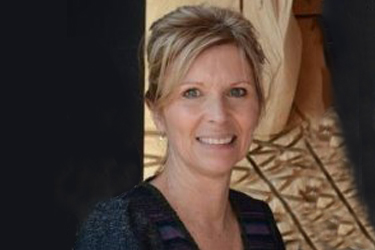 Sandy Brewer
Office Manager
Sandy has a passion for Porirua and is dedicated to helping make a difference in the city. With a background in international freight forwarding and logistics, project management, creative flair, and an eye for detail. Sandy is joined the Chamber on March 2016. She enjoys assisting Porirua businesses with enquiries, training opportunities, networking and various events. She is very proud of the 2016 Westpac Porirua Business Awards which she produced for the Chamber at Te Rauparaha Arena.
Sandy is the President of Porirua Little Theatre, is married to Neil and has two pedigree cats, one Birman and one giant growing Maine Coon. She loves cruises, theatre, and time with friends and family.
Email: sandy@poriruachamber.co.nz
Phone: 04 239 6140